Medical Device Manufacturers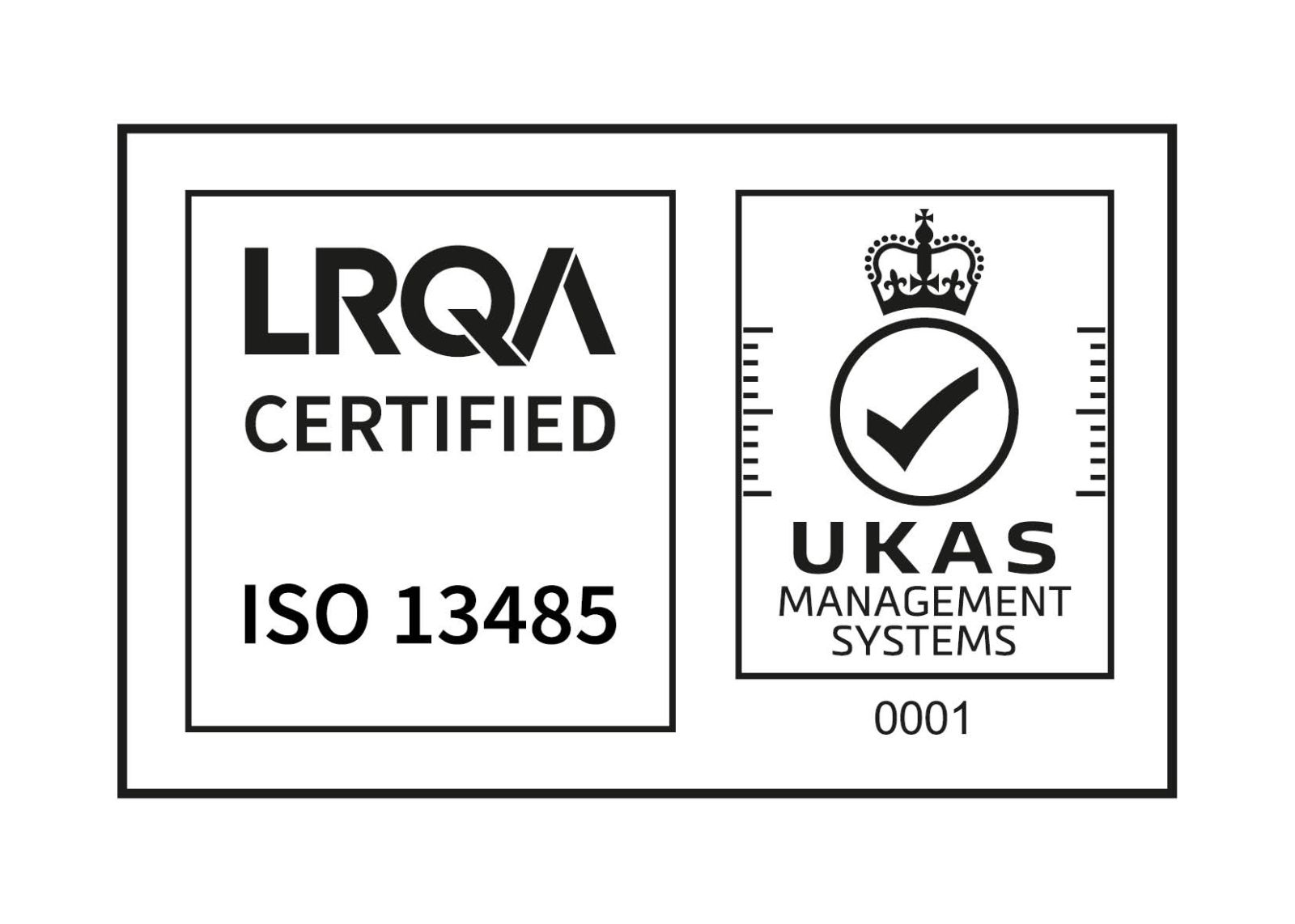 As leading UK medical device manufacturers and CNC machining experts, Oracle Precision is the ideal choice for your contract and subcontract medical device manufacturing requirements.
We are an ISO 13485 compliant medical device manufacturing company with extensive experience working within industries where quality and safety are truly critical. Our team of precision engineers are therefore well versed in stringent compliance requirements, the necessity for adherence to close tolerance work, and a strong understanding of end user requirements for surgeons and patients alike.
Our History as Medical Device Manufacturers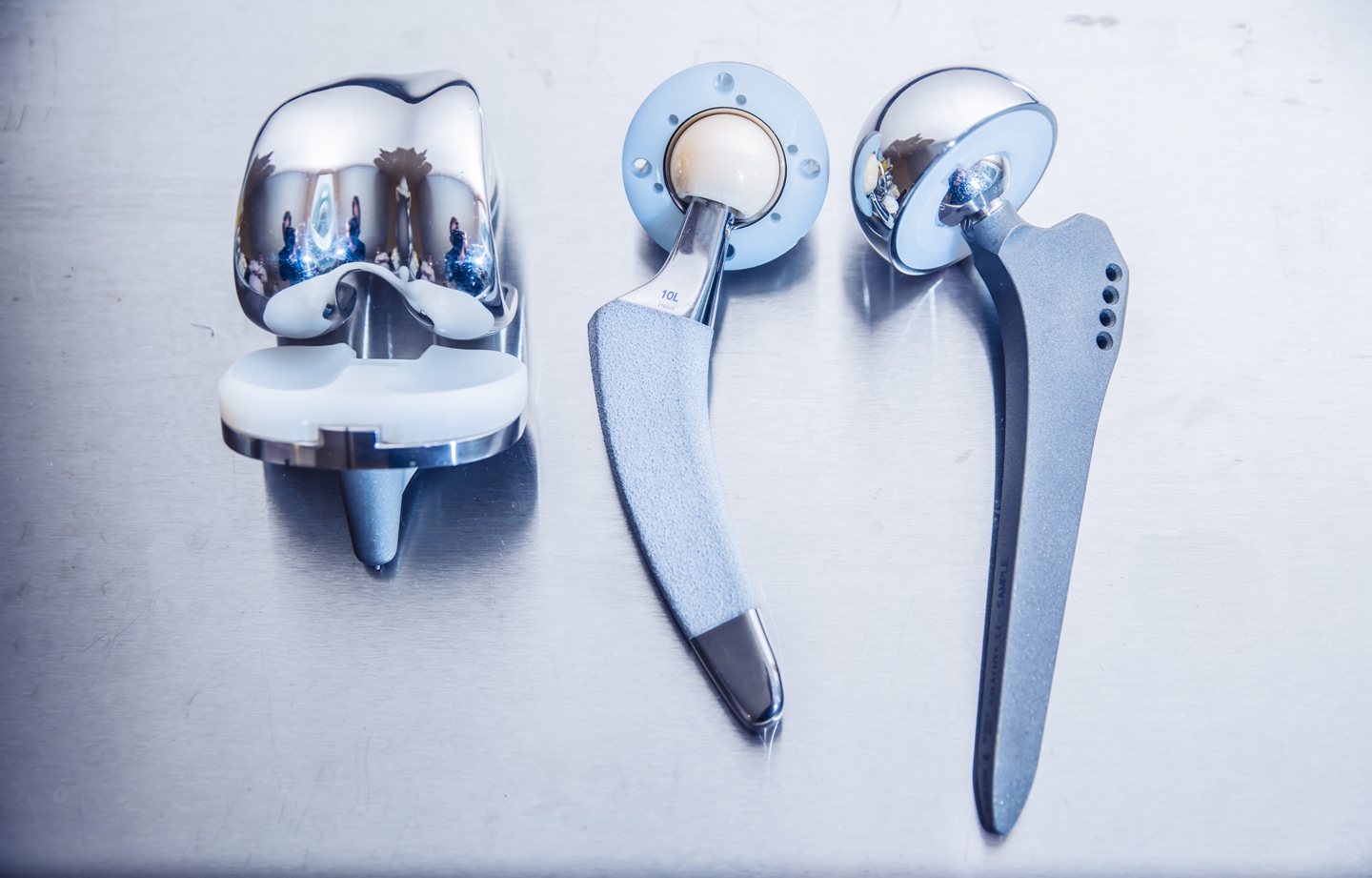 Oracle Precision was established upon a solid background within the precision medical engineering sector, with a focus on the manufacture of reconstructive medical devices, alongside associated instrumentation and ancillary components. From stainless steel and titanium to medical polymers, elastomers, and composites, we work with a range of materials in our medical CNC machining work.
As our work in medical engineering and manufacturing has progressed, Oracle Precision has continuously invested in state of the art facilities and capabilities. Furthermore, our Quality Management System is fully compliant with the international ISO 13485 standard for the manufacture and supply of medical devices. We are dedicated to ensuring best practice and uniform quality is maintained in everything we do, from device design and production to component inspection and lifecycle management.
We are proud to work with our medical engineering clients as contract and subcontract machinists at many key stages, as this ensures a systematic approach to quality and risk management for the devices we are involved in creating. Our services as medical device manufacturers include:
Medical Device Design and Development
As a core part of our medical manufacturing services, we can aid with the initial design process of medical devices. This ensures perfect manufacturability and that all components are fully compliant with both design intent and associated regulatory requirements. We help clients choose the correct materials in terms of longevity and biocompatibility, whether you are looking to create metal, plastic, or composite devices. The Oracle team can also source the right material suppliers and secondary processes with our supply chain procurement and management services.
Medical Device Manufacturing
With expertise and experience in the machining of a variety of exotic and less exotic materials alike, Oracle Precision is fantastically placed for the manufacture and supply of medical devices, associated instrumentation and a range of ancillary components. Our manufacturing services include one-off and batch medical machining. The devices it is possible to create through medical manufacturing include:
Reconstructive Medical Device Manufacturing
Hip and knee implants are both common reconstructive medical devices. Prosthetic joints can greatly improve mobility and quality of life when they are manufactured using the right materials and with pinpoint accuracy in size and structure for the individual patient. With CNC machining, it's possible to produce artificial joints that perfectly fit the patient, giving improved outcomes with joints that last and are biocompatible.
Medical and Surgical Instrument Manufacture
It is also crucial for the instruments medical and surgical staff use to be fully safe and reliable; to this end, the machining of medical and surgical instruments is another crucial area of medical engineering. Whether you require a small batch of specialist instrumentation or a larger number of instruments, Oracle Precision has the technology and capabilities for your requirements.
Dental Instrument Manufacturing
Dentistry is another area where quality-critical devices and instruments are crucial to excellent patient outcomes. Oracle Precision can create high-performance dental instruments for the examination and manipulation of the teeth and mouth.
Medical CNC Machining
We are highly experienced 5 axis machining experts, regularly incorporating this powerful form of CNC machining into our medical manufacturing work. Our 5 axis machines and capabilities mean we can create even the most complex medical device components efficiently and with fewer set-ups required, saving our clients time and reducing costs while maintaining stringent regulatory standards. We regularly work with medical grade materials, ensuring all components and devices are faultlessly in line with the relevant regulations.
Medical Device Prototyping
From design to manufacture, we can also rapidly produce prototype medical devices in various volumes for testing, demonstration, and trials. As rapid prototyping experts, our team can produce one-off or batch medical device prototypes with a superior turnaround time.
Medical Device Subcontract Machining
When you are looking to manufacture medical devices using processes beyond your in-house capabilities or outsource the manufacturing of devices at a later stage in their lifecycle, Oracle Precision is the ideal choice. We are a leading UK subcontract machining company with a range of medical manufacturing specialities.
Medical Device Manufacturers
Looking for contract or subcontract work with expert medical device manufacturers? Contact Oracle Precision by calling us on 01226 350 010, emailing us on info@oracle-precision.co.uk or filling in a contact form: