CNC Machining - Medical Prosthetics
Oracle Precision was established upon a solid background within the precision engineering industry sector, with a particular focus on the manufacture of quality critical reconstructive medical devices, associated instrumentation and ancillary components. It is therefore well versed in stringent compliance requirements, the necessity for adherence to close tolerance work and a strong understanding of end user requirements, surgeons and patients alike.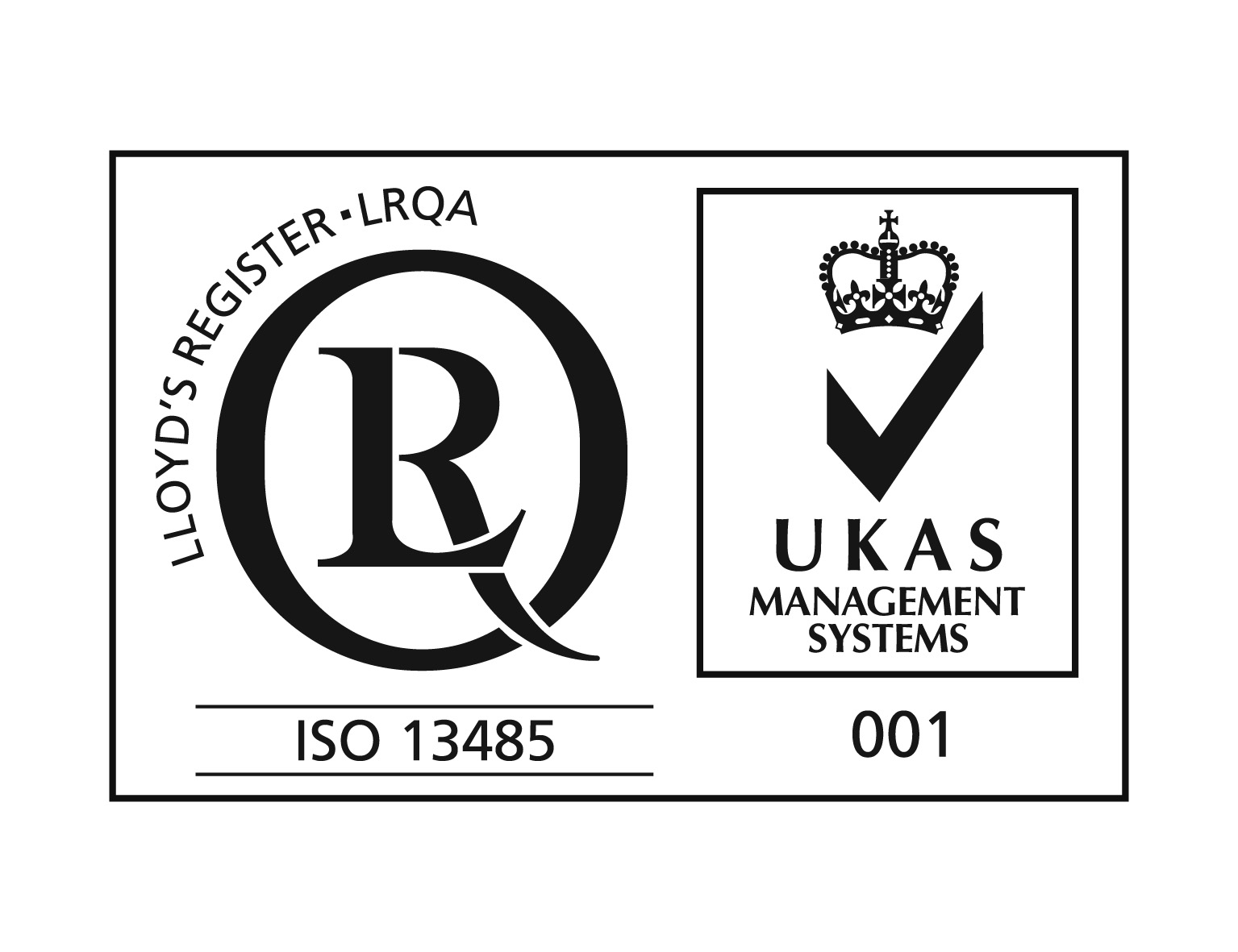 As a consequence of this Oracle Precision has invested in state of the art manufacturing facilities and capabilities and our Quality Management System is fully compliant with ISO13485 - the standard for the manufacture and supply of medical devices.
With expertise and experience in the machining of a variety of exotic and less exotic materials Oracle Precision is well placed for the supply of reconstructive medical devices (hip and knee implants for example), associated instrumentation and a whole range of ancillary components and can also aid with the initial design process to ensure manufacturability and that all components are fully compliant with both design intent and the associated regulatory requirements.