Aerospace CNC Machining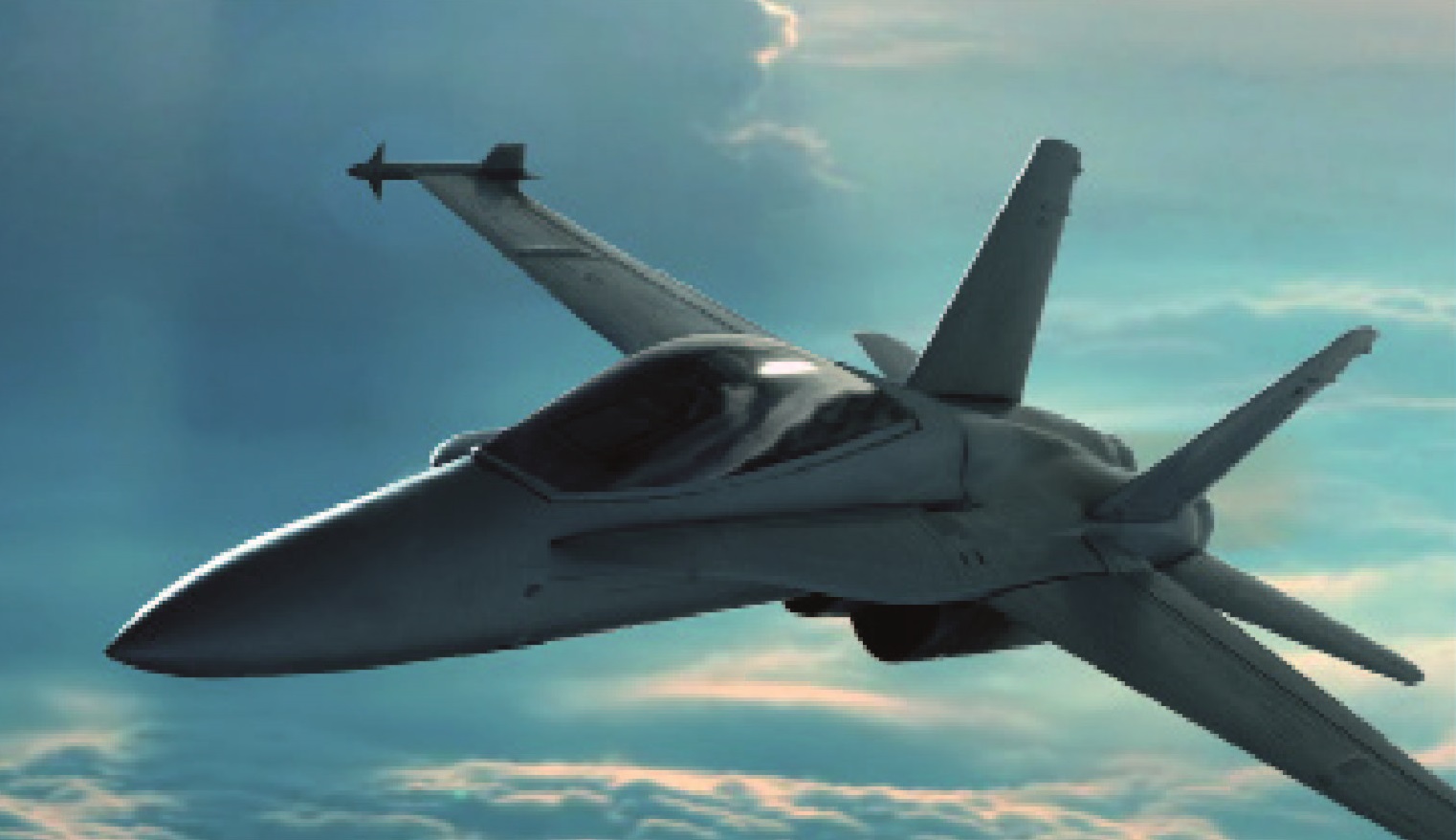 Oracle Precision is an innovative and professionally approved British aerospace CNC machining manufacturer based in Sheffield. We work with a growing variety of state-of-the-art Computer Numerical Control (CNC) machines, component types, and materials for flight vehicles.
Whether you are looking for a one-off service or batch aerospace manufacturing, Oracle Precision are perfectly placed to deliver impeccably designed and manufactured components to your exact specifications. An industry-recognised AS9100 accreditation means our precision engineers deliver all aerospace projects with full attention to safety, reliability, and risk management.
Aerospace Machining Services
Our highly-trained team of specialist engineers have extensive experience with CNC machining numerous components made from a range of materials, from stainless steel and aluminium to titanium and High Temperature Super Alloys. In all cases, you are ensured flawless quality and the most thorough safety standards.
AS9100 Accredited Aerospace CNC Machining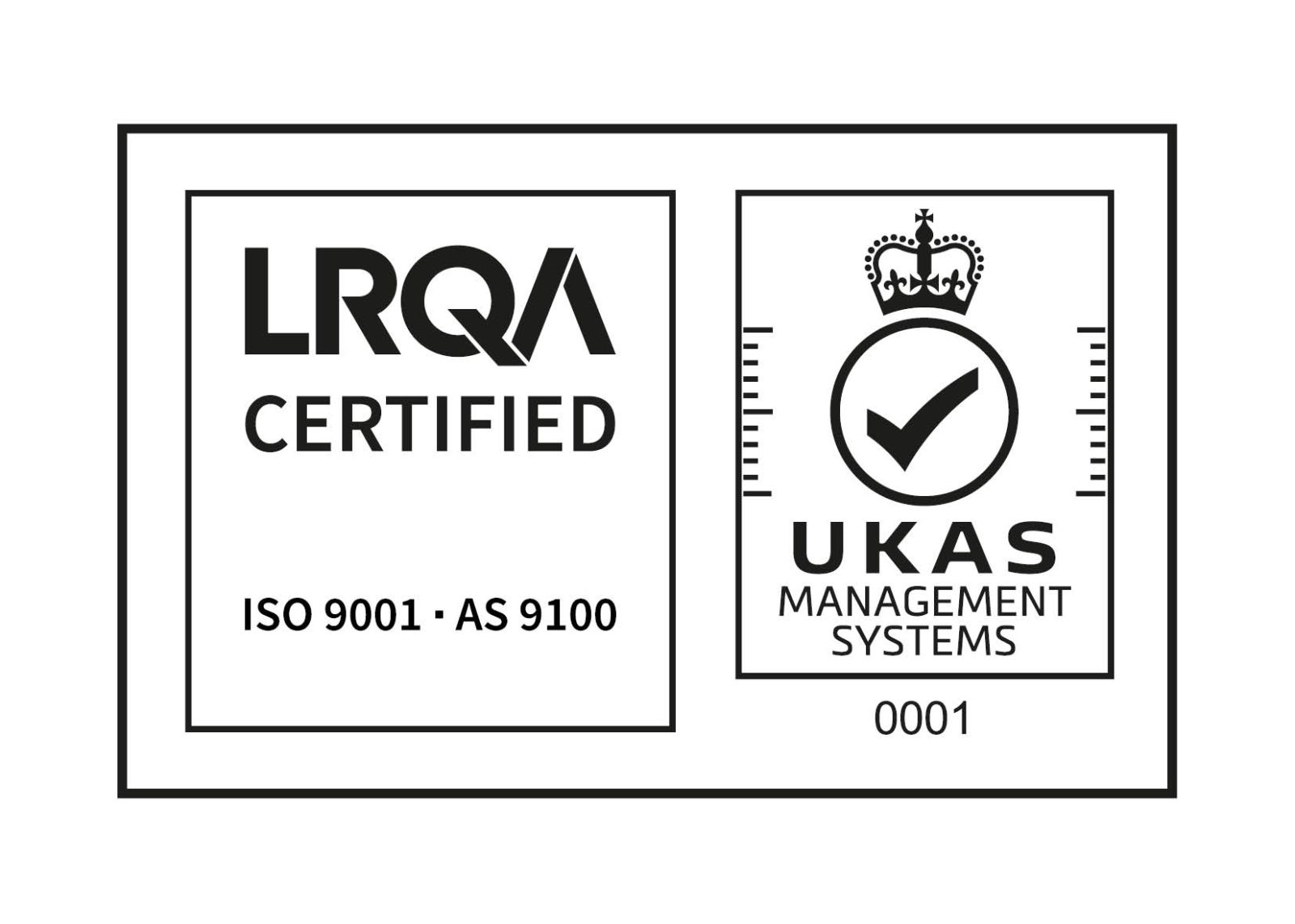 We are an aerospace approved manufacturer with an AS9100 Aerospace Management Quality accreditation, an industry-recognised standard of reliability and safety.
Aerospace engineers with AS9100 accreditation are better at managing risk, working efficiently, and achieving the highest level of manufacturing quality. Faultless work is of course paramount to aerospace design and manufacture, and AS9100 approval ensures aerospace engineers are working to the pinnacle of their abilities.
As Oracle Precision are AS9100 approved, our quality and risk management are professionally ensured for all aerospace CNC machining, inspection, and management services.
Our Aerospace Machining Capabilities
Oracle Precision caters to several aerospace manufacturing requirements, and we approach all aerospace machining and management tasks with technical precision and complete attention to safety and risk management. Our capabilities include:
5 Axis Machining
5 axis CNC machining uses highly accurate CNC to operate a machine that can move a cutting tool or part across 5 axes simultaneously. This extremely precise method is an ideal choice for aerospace engineering, which involves manufacturing particularly complex parts using specialist materials. As a leading British 5 axis CNC machining aerospace company, we are perfectly placed to machine aerospace components using this method.
3D Machining
With 3D CNC machining, virtually any model or technical drawing can take shape to strict specifications. 3D machining is particularly suited to large aerospace components, and our state of the art 3D technology and techniques address complex operations with ease, accuracy, and lower costs. We can run multiple components in a variety of materials, for ultimate efficiency.
CNC Turning
CNC turning makes it possible to manufacture multiple components to interact with one another perfectly. CAD (Computer Assisted Drawing) software controls a CNC Lathe machine, which turns materials at high speed while cutting away excess material. The machine achieves accuracy below 10 microns. We follow blueprints to ensure the CNC Lathe works to exact specifications, making Aerospace components of the highest quality and reliability.

CMM Inspection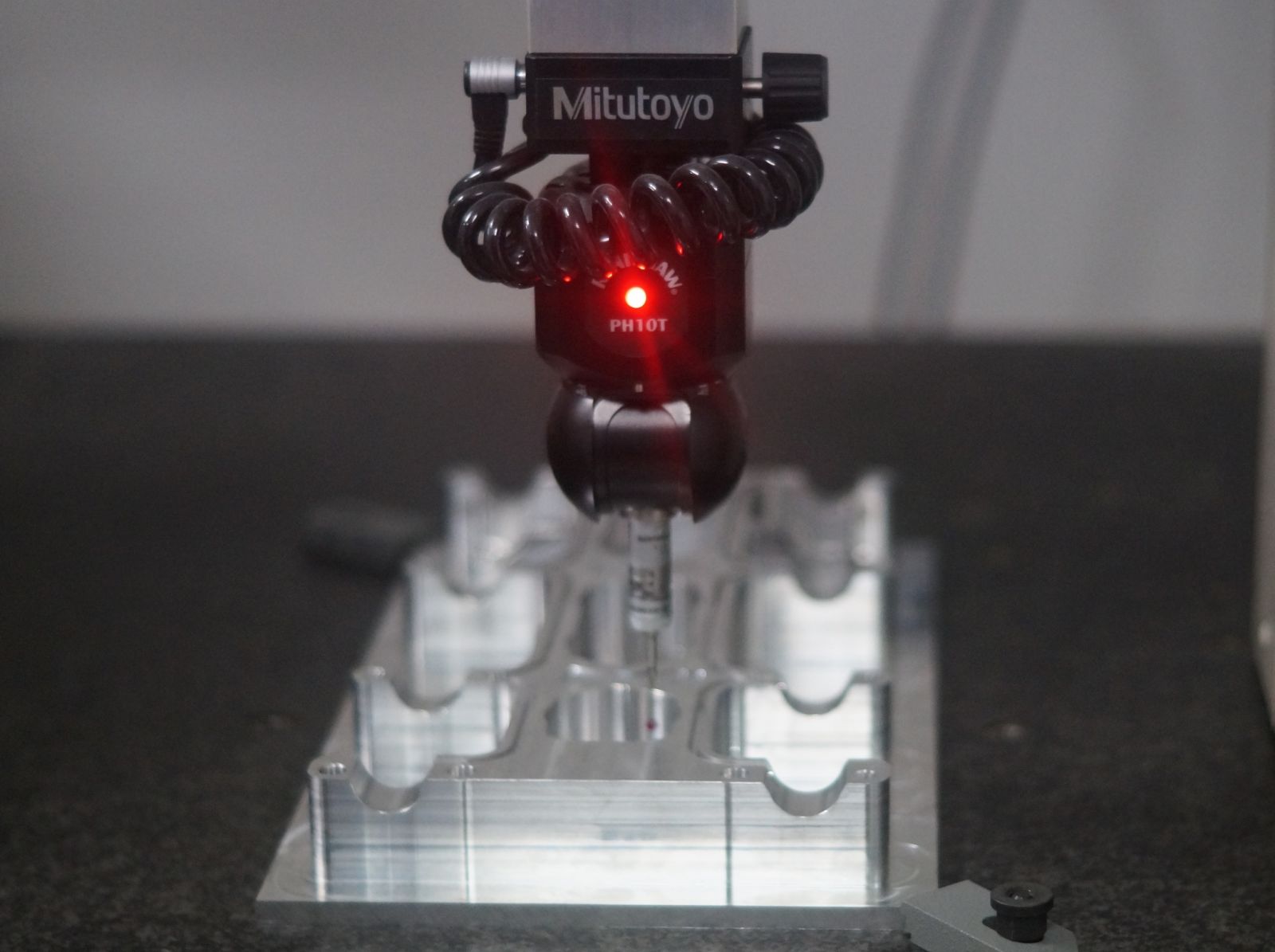 Our Capability Maturity Model (CMM) inspection services ensure your aerospace component CAD models and 2D drawings are fully realisable in terms of quality, reliability, and safety. CMM inspection is a vital step for all aerospace engineering projects, where safety is of critical importance.
By translating component geometry into CMM programmable data, we inspect each complete component and provide you with a detailed report. CMM inspection is available as a standalone service or as an integral part of our aerospace machining projects.
Project Management
In addition to providing precision aerospace engineering services, we can also expertly manage a range of aerospace projects involving, for example: product and process design, jig and tool design/manufacture, product testing and validation, and general guidance.
Our flexible management services cover:
Special process management
Sub-contract management
Whole product life cycle management
No matter how complex the project or challenge at hand, we are here to assist and advise you, drawing upon years of specialist industry knowledge.
For more information on all these services and more, please visit our Capabilities portal.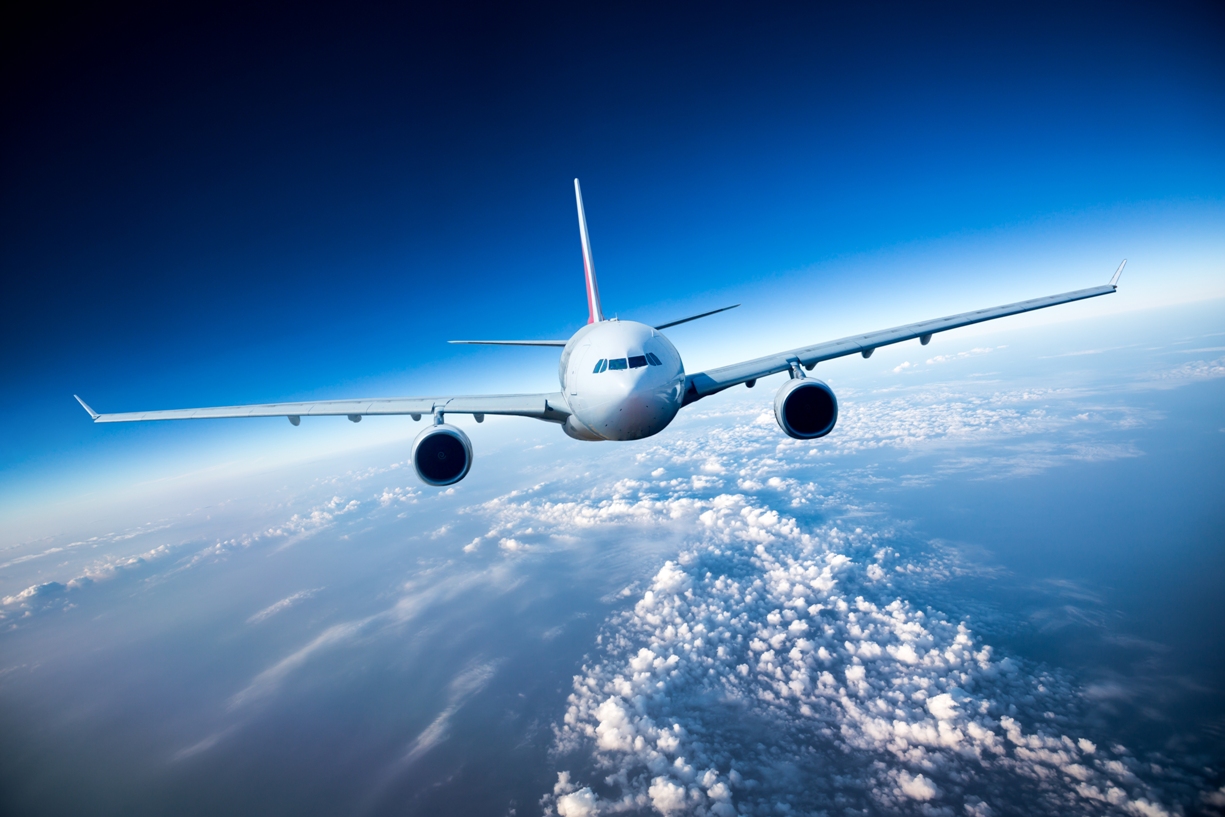 Aerospace CNC Machining Materials
Aerospace is an exciting and innovative area of precision engineering, as flight vehicles demand the most detailed and conscientious design and manufacturing processes to ensure they are ready for changing conditions and demanding structural loads.
A key part of aerospace engineering is material choice; some materials are much better suited to aeronautical and astronautical use than others, and some have even been developed specifically for aerospace applications. Aerospace manufacturing requires materials of superior strength, reliability, and resistance to wear. Just some of the materials we work with as a UK aerospace engineering company include:
Stainless Steel
Stainless steel is a viable alloy material for multiple aerospace components and has been used in aerospace applications for decades; for example, the iconic Apollo 11 contained stainless steel as a primary material.
Stainless steels are resistant to corrosion and high temperature oxidation, due to their chromium content, which produces a rich oxide film. Depending on the grade used, stainless steel can resist temperatures of up to 1150°C.
Common aerospace applications for stainless steel include fuel tanks, exhaust components, aircraft panels, high temperature engine parts, and parts requiring welding.
Aluminium
Aluminium has long been a staple material for the aerospace industry; in 1903, the Wright brothers used aluminium engine parts to successfully perform the first ever feat of human flight. Even before this, the Zeppelin ships of the 1800s used aluminium frames.
This metal is almost a third of the weight of stainless steel, aiding fuel efficiency and weight allowance, and is generally cheaper and more easily workable. It is also, however, a much more efficient heat conductor, so is not appropriate for components that require superior heat resistance and is more difficult to weld.
As technology progresses, other alloys (and composites) will likely replace aluminium as the dominant aerospace material, but it certainly still has applications in the industry today. For instance, titanium aluminide and aluminium lithium are two aluminium alloys that have only been used for aerospace applications since the 2000s.
Titanium
Titanium became a commonly used aerospace material during the Cold War; now the aerospace industry is a leader in the use of titanium alloys, due to titanium's fantastic strength to weight ratio. Military aircraft make use of titanium for lighter, stronger components that are more cost efficient.
This metal is an attractive option for aerospace engineering, as it is lighter than aluminium and yet impressively heat and corrosion resistant. Its superior resistance occurs when it is treated with carbon fibre reinforced polymers (CFRPs).
From frames to engines, manufacturers look to titanium as an ideal solution to various complex aerospace processes.
HIgh Temperature Super Alloys
In aerospace engineering, materials are being constantly developed and tested to create the best possible solutions for issues such as oxidation, high temperatures, and creep, a material deformation effect exacerbated by particularly high or low temperatures.
These efforts have led to the use of super alloys, metal alloys characterised by their high heat and corrosion resistance, lightweight structure, and superior strength.
A super alloy is often the best choice for a jet engine's hottest sections, the turbine and compressor stages. Some of the super alloys we have worked with are:
Nickel Super alloys: Nickel based super alloys have become vital in aerospace engineering due to being able to resist extremely high temperatures and constant wear. These tough, creep resistant alloys also have fantastic electrical conductivity and magnetic properties.
Cobalt Super alloys: Cobalt increases the useful temperature range of nickel super alloys, and cobalt super alloys, therefore, have higher melting points than their nickel and iron counterparts. Cobalt super alloys also have increased weldability and thermal fatigue resistance.
Iron Super alloys: Iron based super alloys are generally cheaper to use than nickel or cobalt variations and are generally of three types: martensitic transformation strengthened alloys, austenitic alloys strengthened by hot and cold working, and austenitic alloys strengthened by precipitation hardening.
Aerospace CNC Machining
Get in touch with Oracle Precision to discuss your aerospace machining requirements by calling us on 01226 350 010, emailing info@oracle-precision.co.uk or filling in a contact form.