About Oracle Precision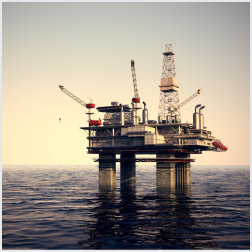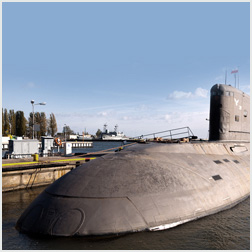 Oracle Precision was established through the collaboration of highly qualified engineers, who collectively possess nearly forty years experience within high precision, quality critical engineering sectors, such as the reconstructive medical device industry, where quality and compliance are regarded as paramount.
Additionally, to compliment this sound foundation, the recruitment of highly skilled individuals from a wealth of backgrounds including the Aerospace, Marine and Motorsport sectors has further strengthened the team at Oracle Precision and has contributed positively to the reputation and subsequent success of the company to date.
At Oracle Precision, we are passionate about our customer relationships and the advancement and reputation of engineering as a whole and understand the need to keep pace with advances in new technology. This has resulted in Oracle Precision investing heavily in state of the art manufacturing facilities and equipment in order to support our customers and to provide an unrivalled service at all levels throughout the product life cycle from initial customer contact, design and manufacture, to inspection and despatch.
Only this way do Oracle Precision believe we can continue to exceed our customers' expectations.