Ministry of Defence
Oracle Precision possess a wealth of expertise within a diverse range of engineering sectors where key factors such as quality, on-time delivery and price are recognised as being major contributors to the success of any supply chain relationship.
However, whilst all these factors remain equally and vitally important, Oracle Precision Ltd. recognise that the latter component, cost, has become of primary focus, particularly when taking into consideration the current global economic conditions coupled with the need to sustain an elite presence within the Defence arena.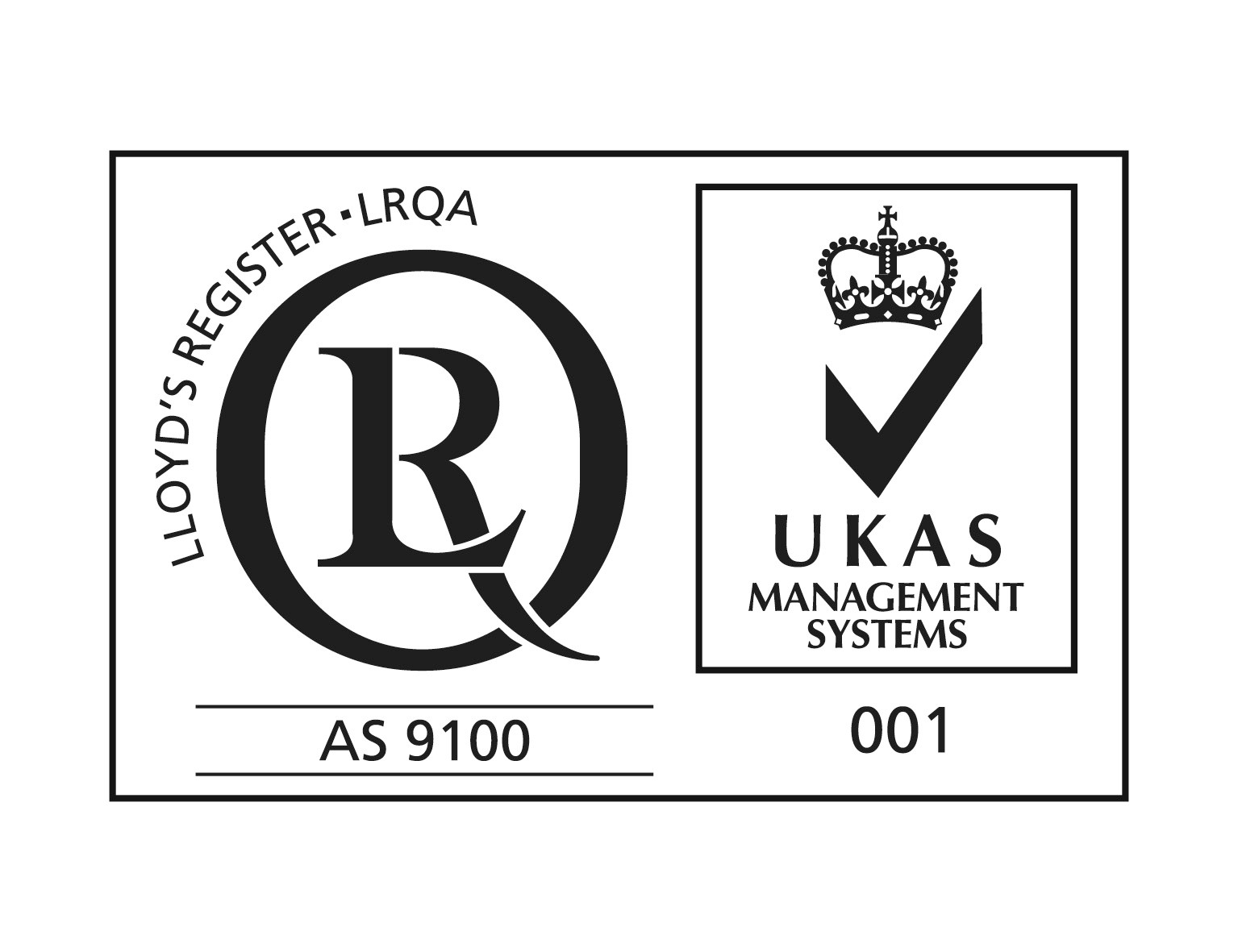 Oracle Precision however are in an excellent position to become part of this supply chain process through relatively low overheads, state of the art facilities and machinery, accreditation to the required Quality standards (AS9100 & ISO9001), coupled with the flexibility associated with a well organised precision engineering SME.