QUALITY POLICY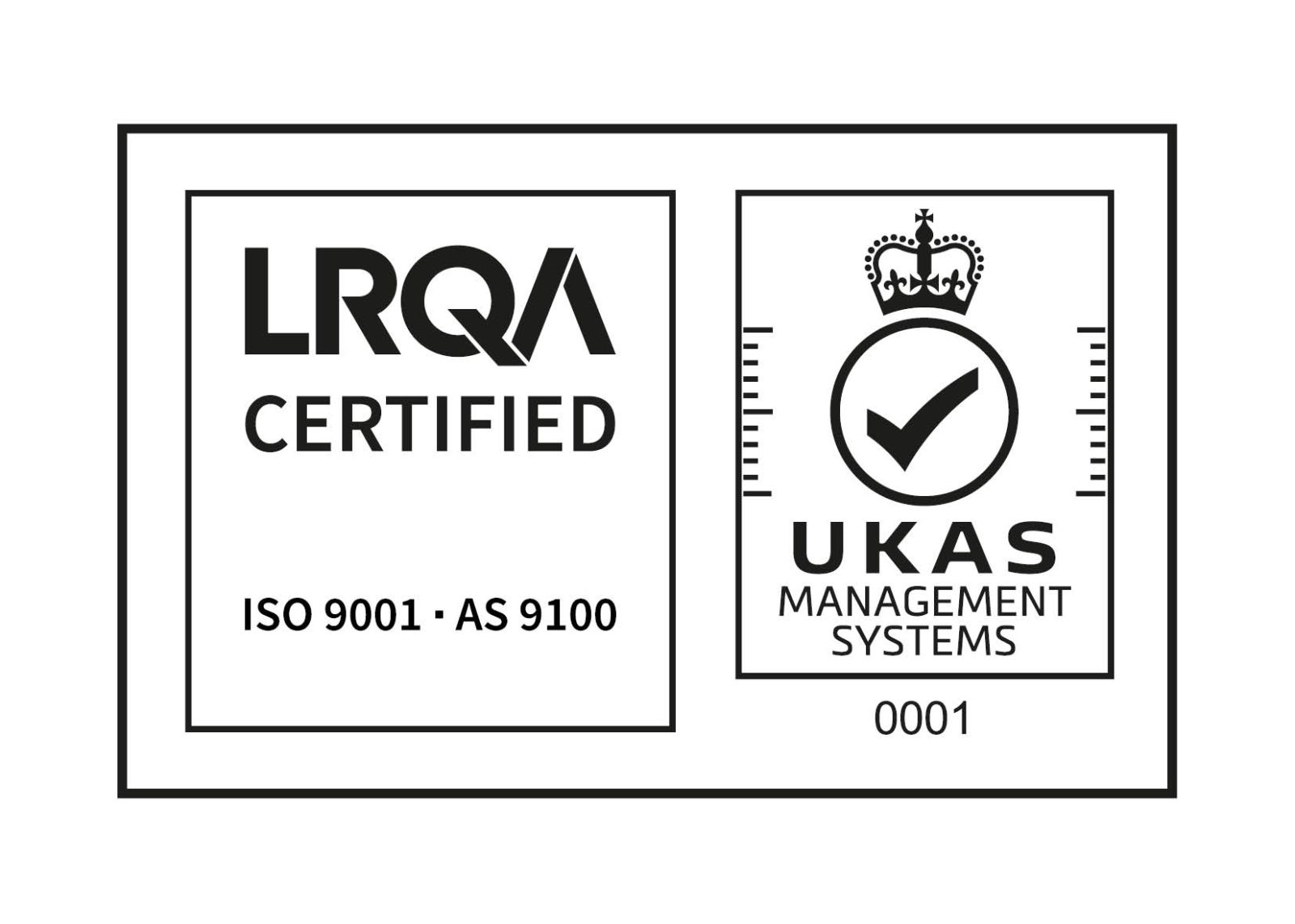 Customer Focus
We will make the satisfaction of customers' needs our primary goal by working with customers to establish and satisfy their requirements now and in the future. Effective communication arrangements have been established to assist with the feedback of information relating to the supply of product and the associates service. Information is analysed and used to continuously improve the company's processes.
Scope
The manufacturer of precision machined parts to customer requirements, including Medical implants instrumentation and Aerospace components. We are a manufacturer of precision machined components in metal and plastics, supplying to a diverse range of sectors including Gas, Oil & Petrochemical, Orthopaedic and Aerospace. The company plant list includes CNC machinery capable of manufacturing to the high tolerance and specification required by all served sectors.
Risk Based Approach
We have adopted a risk-based approach to quality management and achieve this by forward planning, monitoring risks, opportunities and compliance obligations of the quality management systems. We actively monitor the needs and interests of relevant interested parties and issues that could affect the quality management system and its business objectives.
Staff
We will promote an environment that recognises the contribution of our staff to the success of the business and encourages their involvement and development.
Oracle Precision are committed to:
Ensuring continuous effectiveness of the QMS
Providing the resources needed to manage the system.
Providing a framework for monitoring and reviewing quality objectives.
Demonstrating commitment & ensuring the quality objectives are communicated, understood and implemented.
Ensuring that the QMS is regularly reviewed at the management review meetings for suitability.
Continually trying to improve our overall provision.
Build a mutually profitable relationship with our customers, ensuring their long-term success, through the understanding of their needs and the needs of their customers.
Responsibility for Quality
It is the responsibility of the senior management team to lead the ISO 9001:2015, 13485:2016, FDA21 CFR part 820 and AS9100 Rev D standards, and to involve all staff through a programme of continuous improvement and effective teamwork. The senior management team have taken responsibility and ownership for the quality management system and will ensure that the company adheres to this and its improvement moving forward. The Quality Assurance Representative has been appointed as the management representative for quality.

Our latest Quality Policy is available upon request.
Approved by:
Shaun Palmer
Managing Director