Oracle Precision Targets Aerospace & Defence
February 2017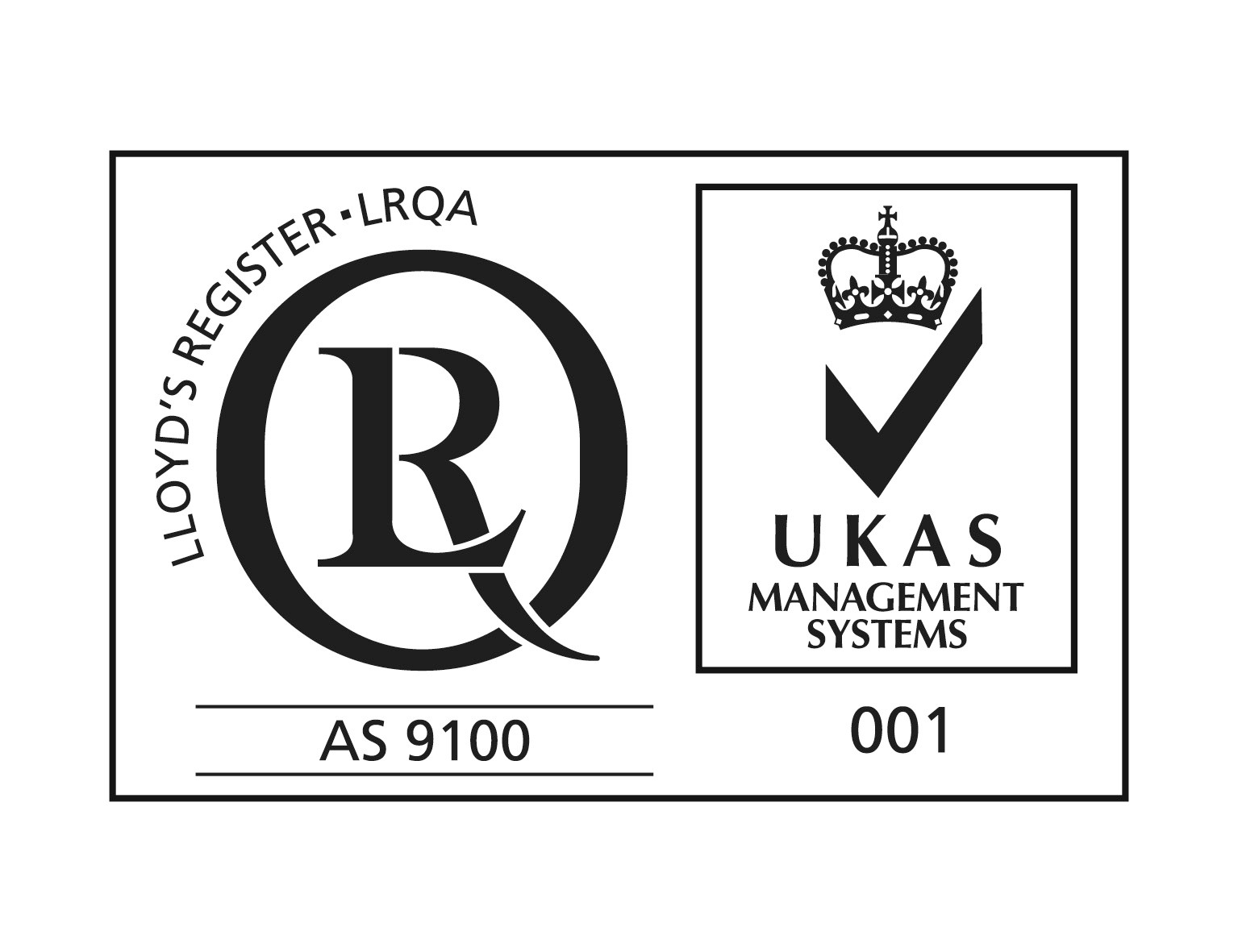 Oracle Precision have passed their most recent audit for AS / EN 9100 accreditation which is an international quality management standard that is key to be able to work in the Aerospace, Defence and Space industries.
Shaun Palmer, Director of Oracle Precision said, "Oracle Precision have a strong history of manufacturing safety-critical components across a range of sectors and we see both the aerospace and defence sectors as a key part of our future growth."
To find out more about our work and customer sectors at Oracle Precision, visit our aerospace page and defence page. Alternatively, get in contact with us.