Oracle Precision - Investing in Automation
July 2018
In our bid to remain ahead of the game, we have invested in the latest 5 Axis technology.
At Oracle Precision, we understand the value and necessity of investing in our company. We are delighted to have taken delivery of our new Matsuura MX-330 PC10. Configured with 10 pallets and 90 tools this 5 axis machining technology has proven OEM integrated automation. It assures, affordable and reliable unmanned 5 axis production and allows Oracle Precision to venture into automation and undertake reliable lights out production.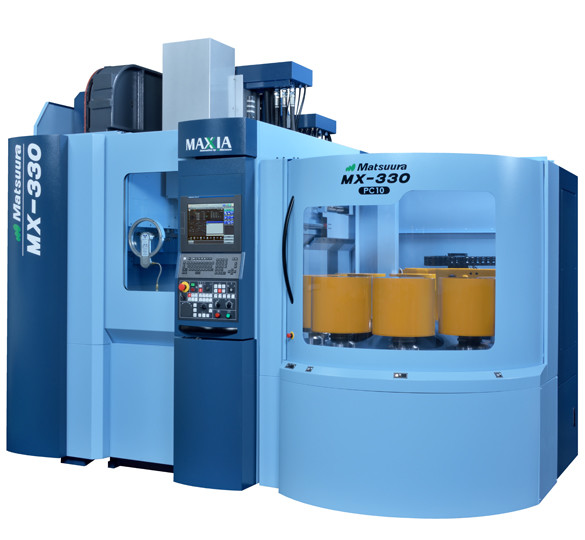 Technical Director, Ryan Taylor said, 'we recognised the importance of implementing the new MX-330, not only does it make us an attractive supplier for potential contracts, but it also pushes the boundaries of Oracle Precision's capabilities even further and allows us to continually exceed our customers expectations, we have an accelerated development program where all of our engineers will be given training to support our growing technical capability'.