Oracle Precision Finish 2018 on a High
December 2018
Oracle Precision Finish 2018 on a High!
We are pleased to announce that we have completed the install of a Star Sliding Headstock Lathe the SR-38 Type B machine, bringing our slider capacity up to 3 machines in less than 18 months.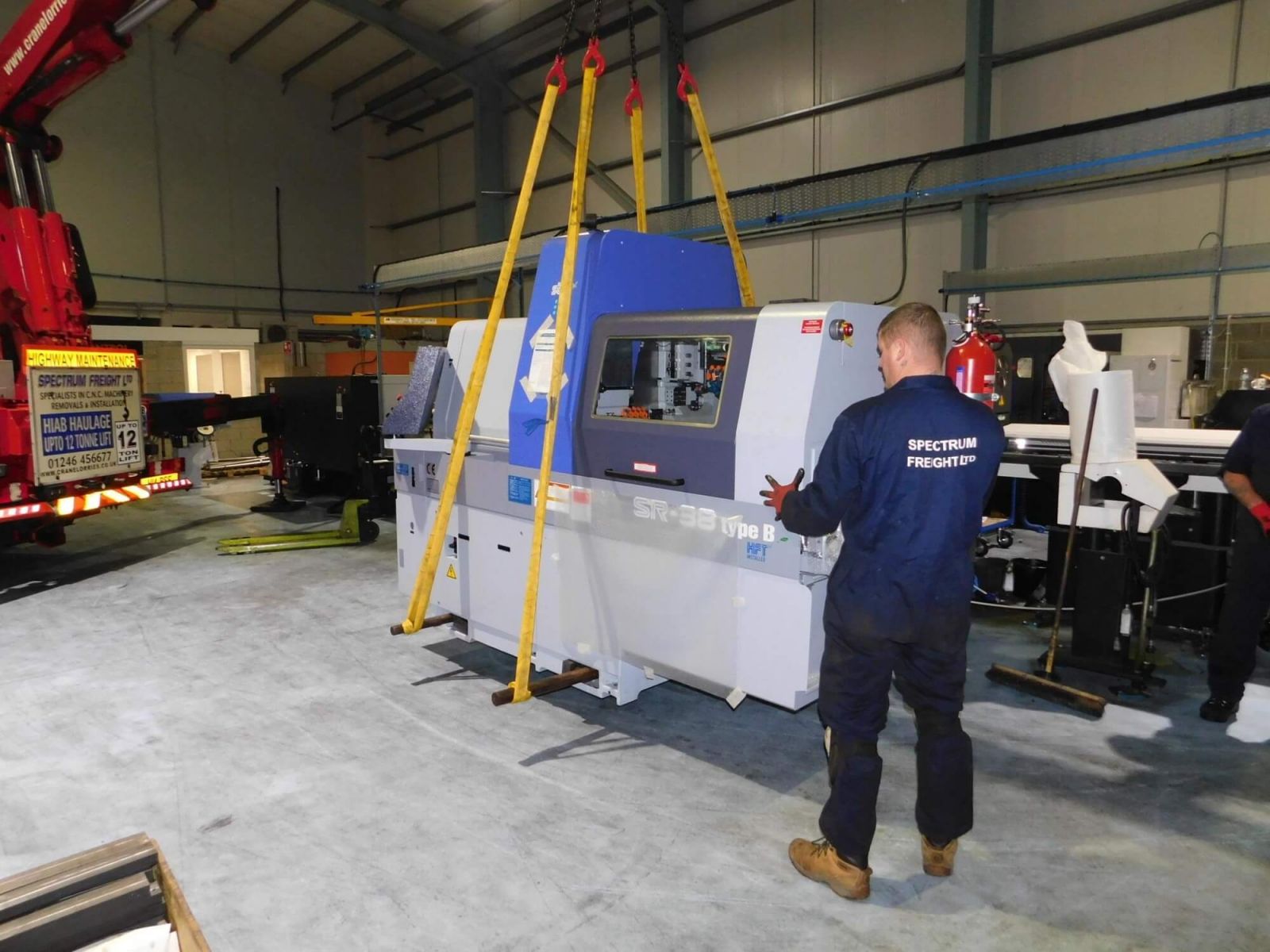 Significant growth in 2018 has allowed us to further invest and add the SR-38 Type B to our inventory and fit it with the latest HFT swarf control software. This gives Oracle Precision Ltd additional capacity to satisfy its ever increasing customer demands.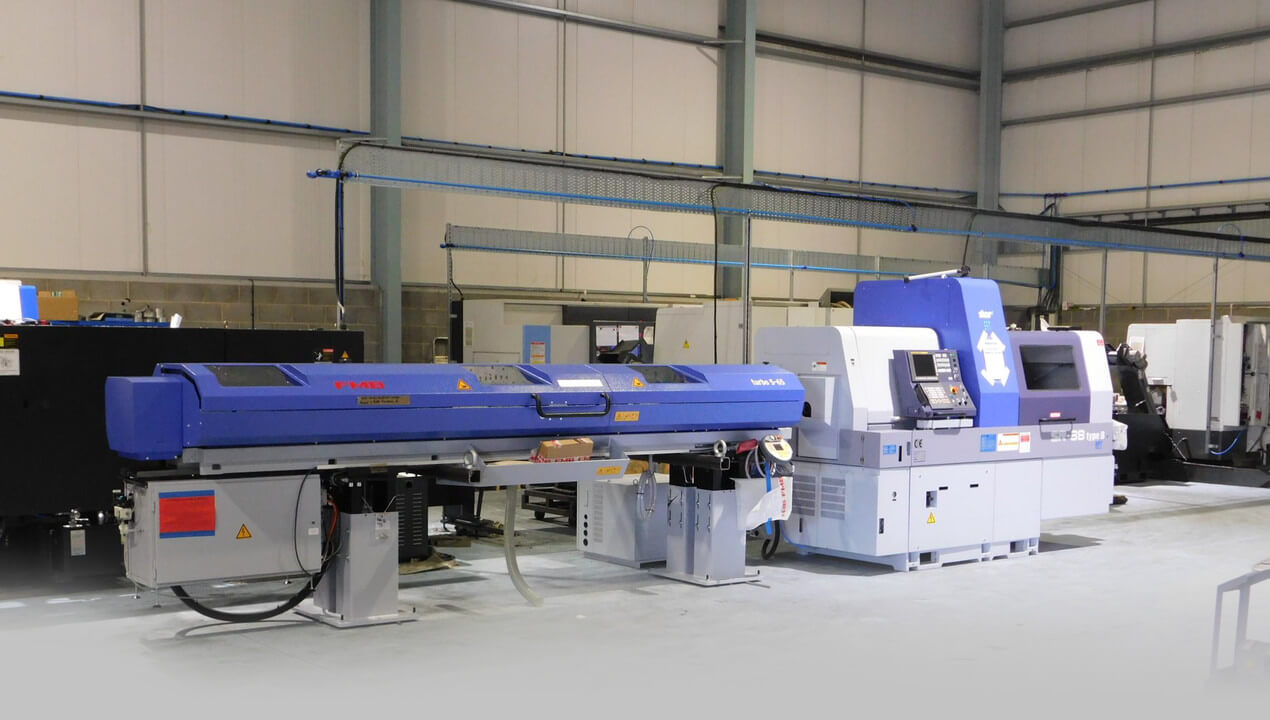 Oracle's Production Director, Ryan Taylor said "this was a key project for the company and the machine had to be installed before Christmas 2018 to allow manufacture and delivery of a range of parts for the end of January 2019. From the initial order acceptance, we needed to take delivery and complete the install of the system in just over 2 weeks, a monumental task that was met with no issue. We look forward to the continued relationship with Star GB ".